New Confidential Information Management
Warifu platform service
WARIFUYA provides the security platform using WARIFU method.
We achieved to provide it which has been used over three thousand years in the East.
Each split WARIFU file has no meaning so that no one can retrieve original data.
By using WARIFU, protection level of various data files will increase significantly.
WARIFU divides digital original information at the bit level using proprietary technology and restores it.
It is a technology to make it impossible to restore it to the original information with few WARIFU file.

All you have to do is generate WARIFU file and keep it in an arbitrary place.
Basic Function of "WARIFU"
1. Normal mode(completely secret sharing type)
The original file can be restored, Only when all the distributed warifu files are available.
2. Recovery mode (Threshold secret sharing type)
the original can be restored, Even if some of the warifu file are not complete.
However, The original cannot be restored from each warifu file alone.
3. Minimization mode
You can reduce the size of one tally generated.
4. Self-authentication function
You can set conditions for restoration.
A

bstract of the paper
Can be considered as a special case of a method generally known as a secret sharing method.

 Is not known mathematical theory(cryptographic) itself, but new software technology.

 Can make the system practically safe and efficient.

 Has a capable of higher speed processing than known secret sharing technology.
The University of Tokyo
Source of Reference : Internal materials of Globel Friendship Inc.(Dec, 20 2001)
Has the same difficulty as hitting the correct answer out of 10 to the power of 105,000.

According to the safety assessment based on the exhaustive search at the moment, it is considered to have sufficient information theoretic safety.
WARIFU is satisfied for basic 3 points of security
Confidentiality
WARIFU create the ANONYMSATION files with Information theoretic safety.
Integrity
WARIFU can maintain originality until restoration.
Availability
WARIFU can restore the original even if some WARIFU files disappears.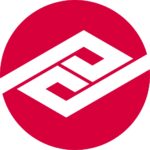 The homepage was released.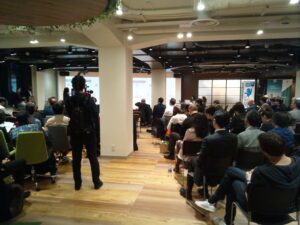 [Dec, 18 2019]
We have been selected to pitch during the Meet & Connect held by French Tech Tokyo on Dec, 3 2019.
[Feb,14 2020]
Closed Beta version of smartphone app under development for release this spring. We are looking forward to a very interesting service, so please wait a little longer this spring.
[Apr,08 2020]
We have started demonstrations of the prototype version of the smartphone app.
[Aug,12 2020]
Our abbreviation is "WRF", which is an acronym for "WARIFU".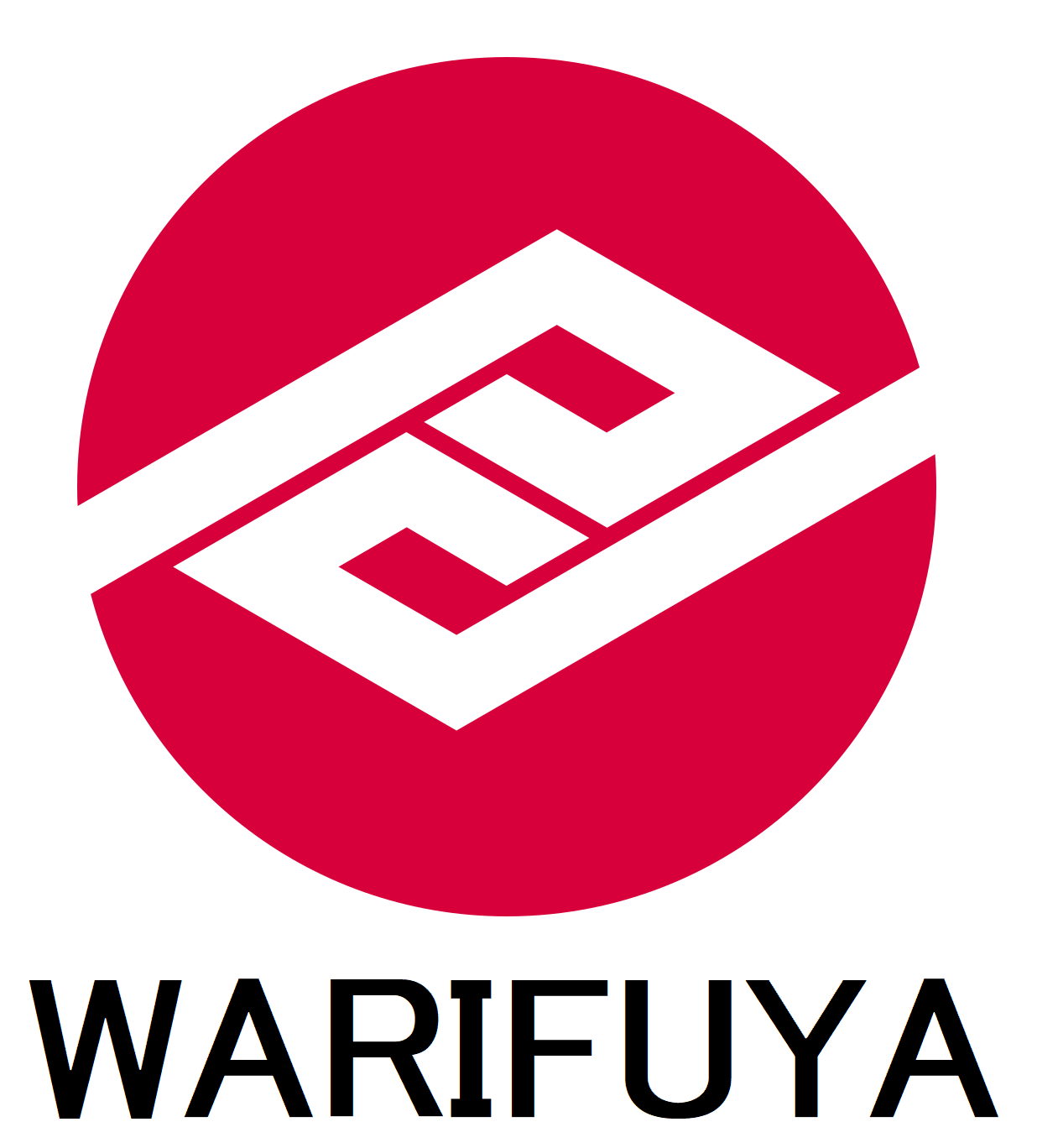 Company name / abbreviation
WARIFUYA Inc. (WARIFUYA)
Establishment
Jul, 26 2019
Location
Sonnet Sasazuka 102, 1-32-2 Sasazuka, Shibuya-ku, Tokyo
151-0073